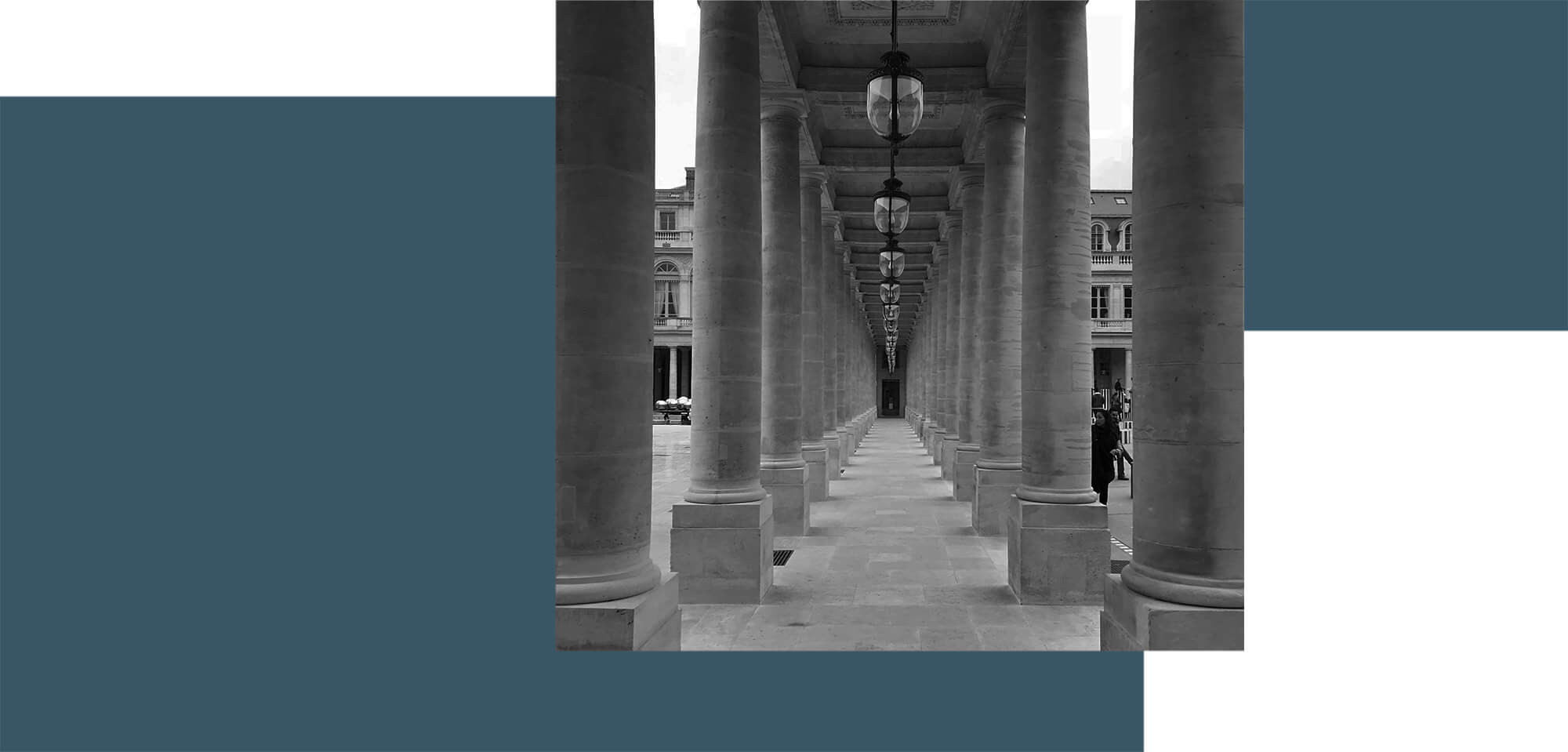 From inception to closing we provide
unconflicted advice to successfully
execute your financial and fundraising
strategy.
360° expertise
We believe a holistic approach to equity advisory is best suited to deliver an accurate, reliable and independent advice.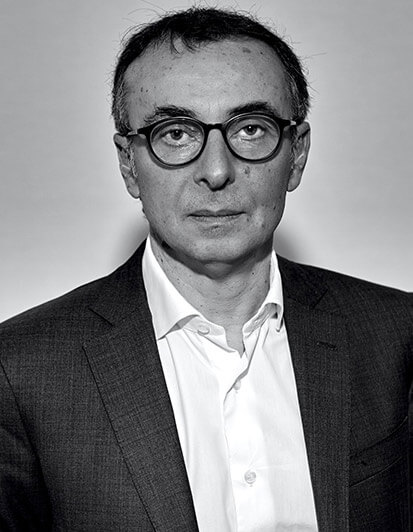 Co-founder & Managing Partner
25-years experience in Investment Banking 
Co-founder & Managing Director
18-years experience in Investment Banking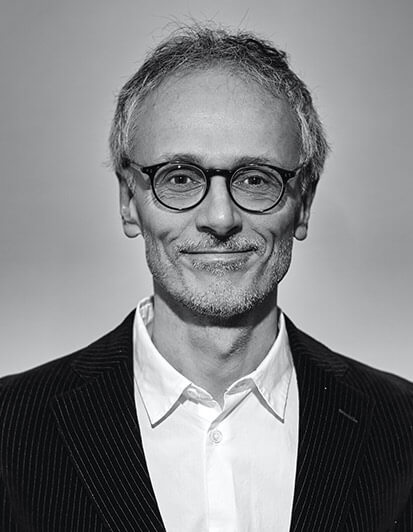 Co-founder & Managing Director
>20-years experience in project finance and Equity Capital Market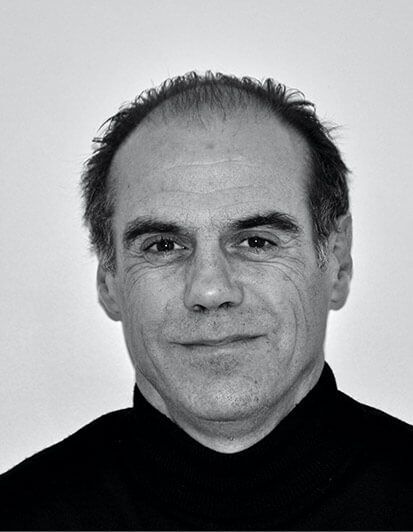 Financial Analyst and Fund Manager >20-years experience in Life-Sciences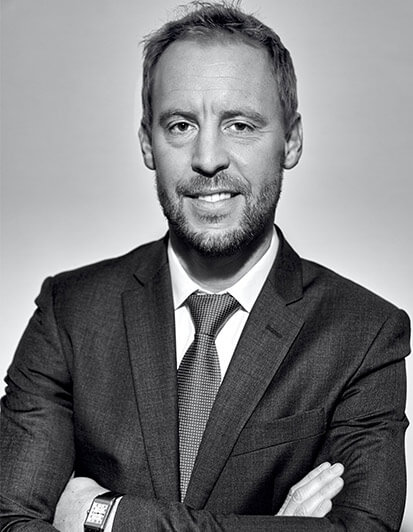 15 year-experience in Corporate Finance
CFO of the listed Life Science companies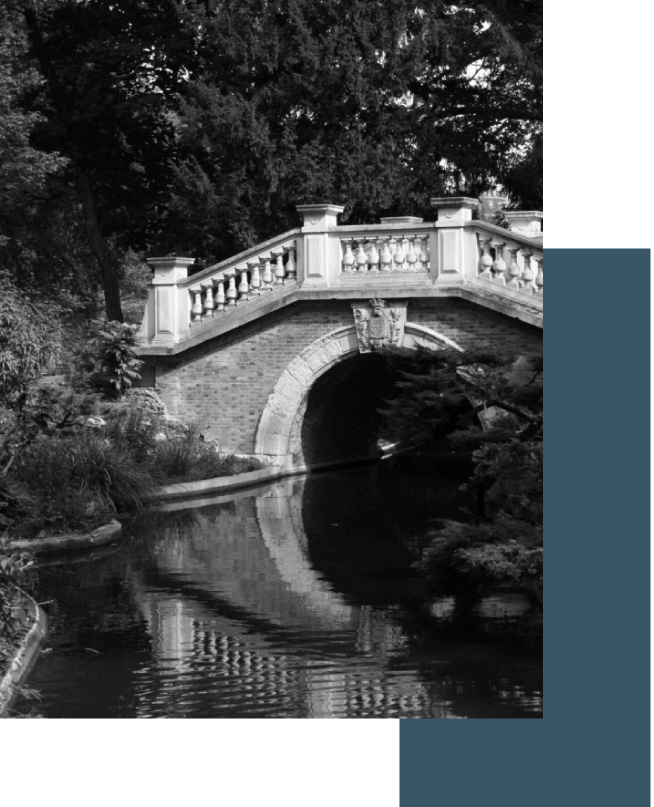 Assist our clients in financial and fundraising advisory for the long term.
Key insights for each step forward.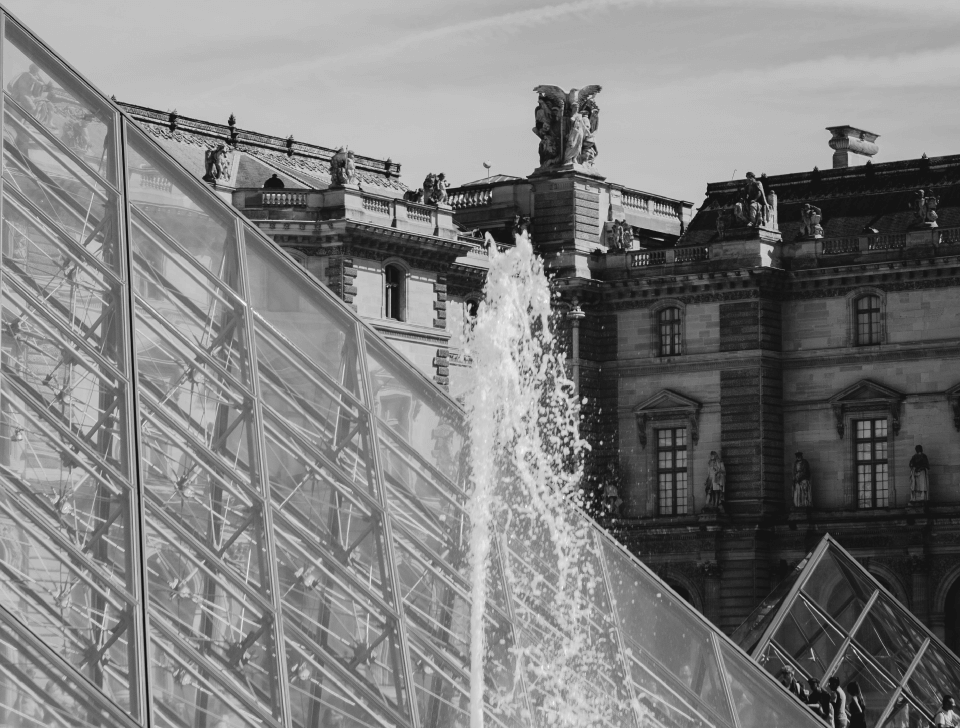 Financial Advisory
Advise to define your financial strategy and act as your « sparring partner » for all issues regarding capital structure optimization and financing opportunities
Equity Capital Market Advisory
. Validate assumptions and objectives of the Investment Case and Business Plan
. Draft of the Equity Story
. Define the transaction structure and potential alternative options
. Advise on the proposed financial terms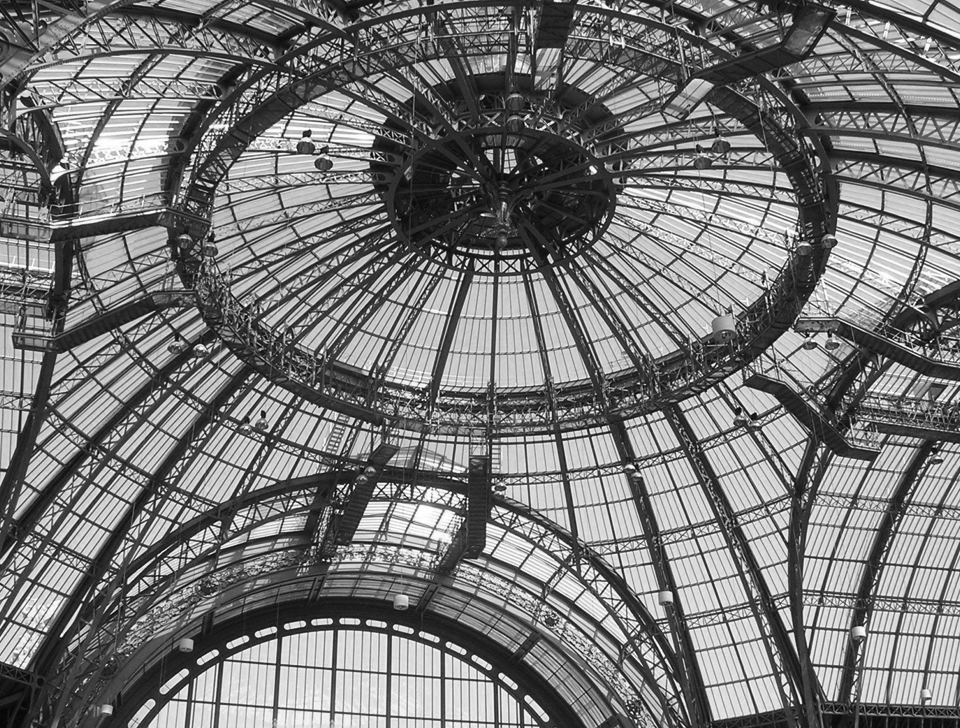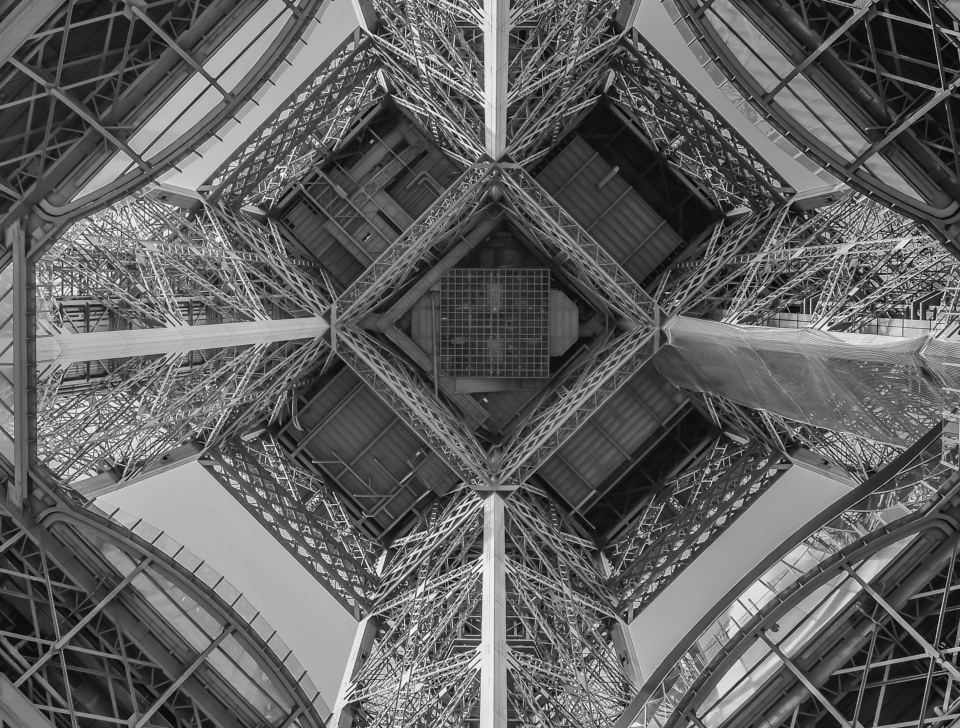 Fundraising
. Pre-IPO Advisory
. IPO Advisory
. Post-IPO Advisory
Listing Sponsor
Accredited to act as listing sponsor by Euronext, we assist and guide issuers with their first admission to trading and ensure (on an ongoing basis) that issuers comply with the legal and regulatory requirements in terms of transparency and financial communication resulting from the first admission to trading.
Sign of confidence for investors, the appointment of a listing sponsor is mandatory for any company aiming to be listed on Euronext Growth, Euronext Access and Euronext Access+.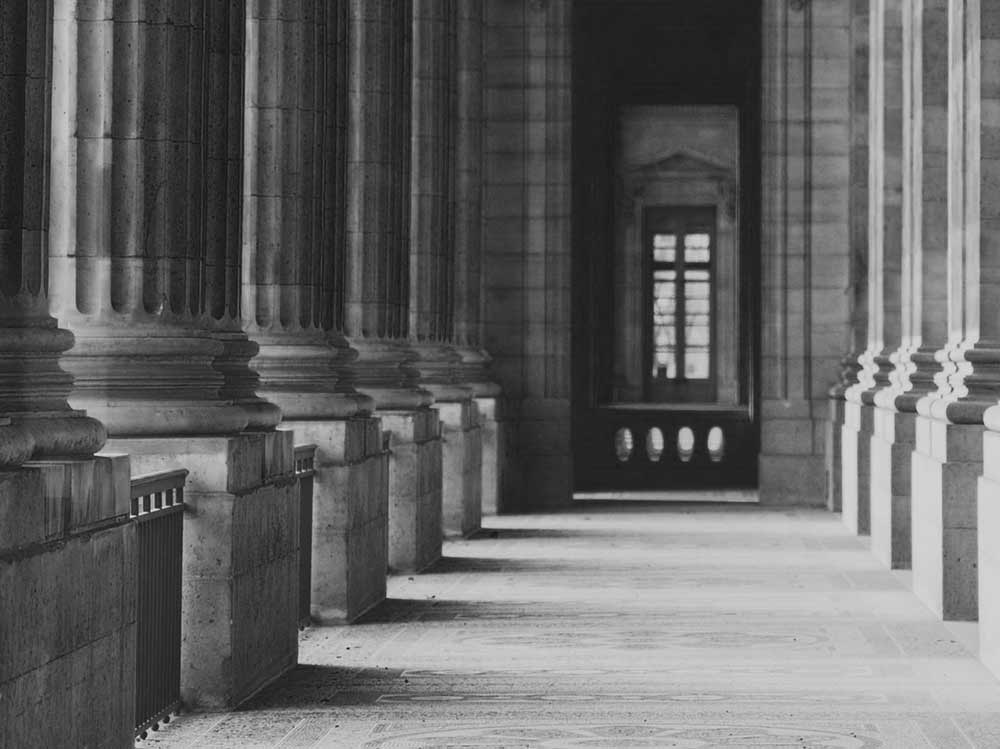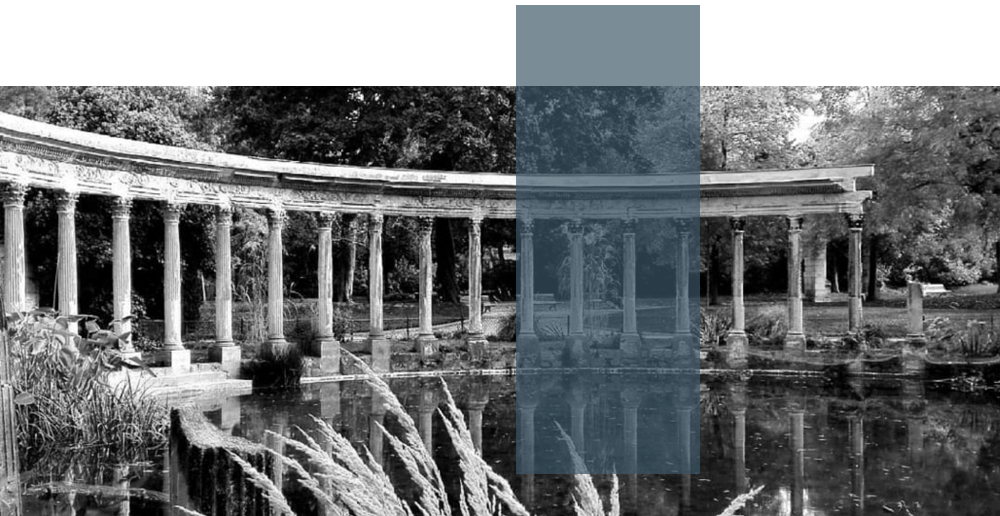 A comprehensive approach of Equity advisory Transparency
and confidentiality
. Expert knowledge of the analysis grid of financial transactions
. Holistic approach to capital raising
. Provide and share in-depth and unbiased analysis
Build your success on key financial milestones
Independent
Sounding Board . Advise on key decisions related to financial and shareholding issues
. In-depth experience to navigate market practices and ecosystem
. Unconflicted advices on proposed the financial terms
Sharpen your
decision-making . Adapt our involvement at every stage of the project to sucessfully achieve your objectives
. Steer the process on your side
. Ensure that potential issues are raised and solved in due time 
Anticipate and focus on key steps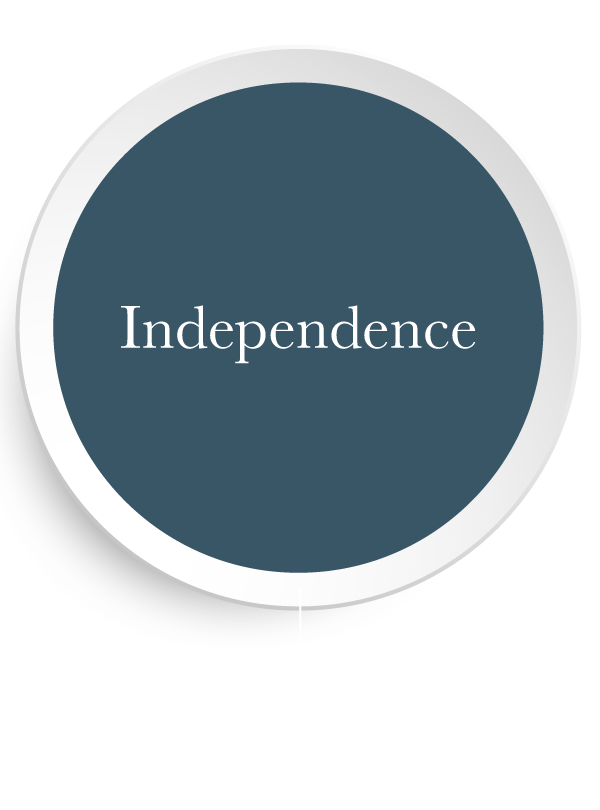 . Unbiased advice : free of any conflicts of interest
. Independent sounding board on key decisions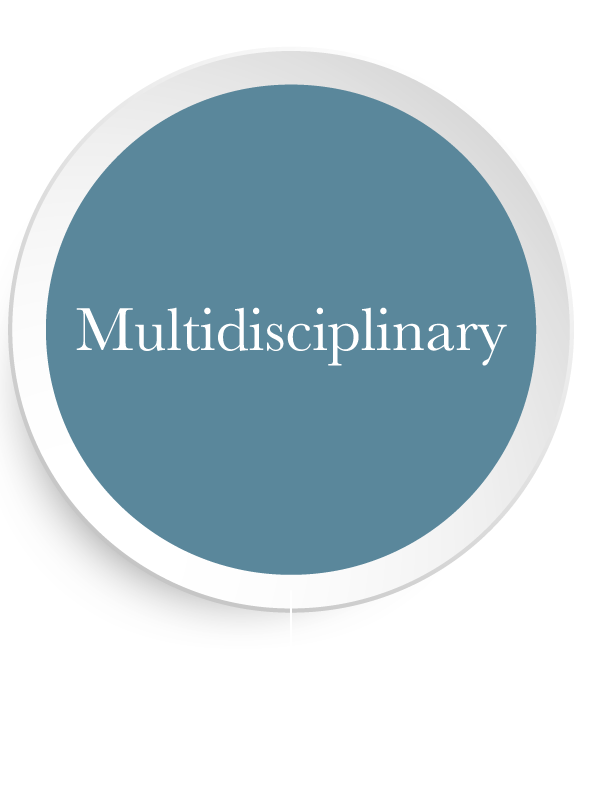 . Complementary background Investment Banking, CFO, Financial Analyst
. Strong life sciences expertise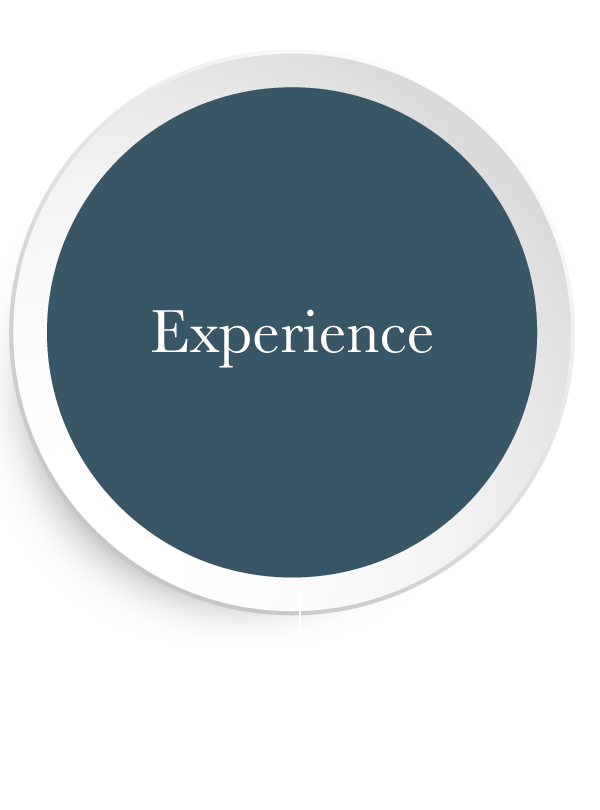 . Founding partners with over 60 years of cumulative experience in Investment Banking & Equity Capital Market
. In-depth knowledge of ECM «eco-system» transactions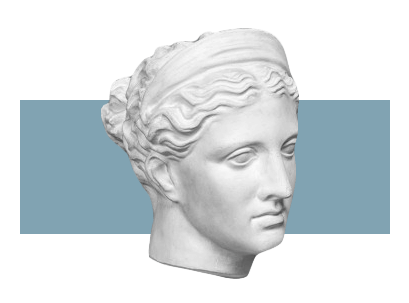 Alcé is an allegorical Greek goddess, personification of the spirit of courage and prowess.